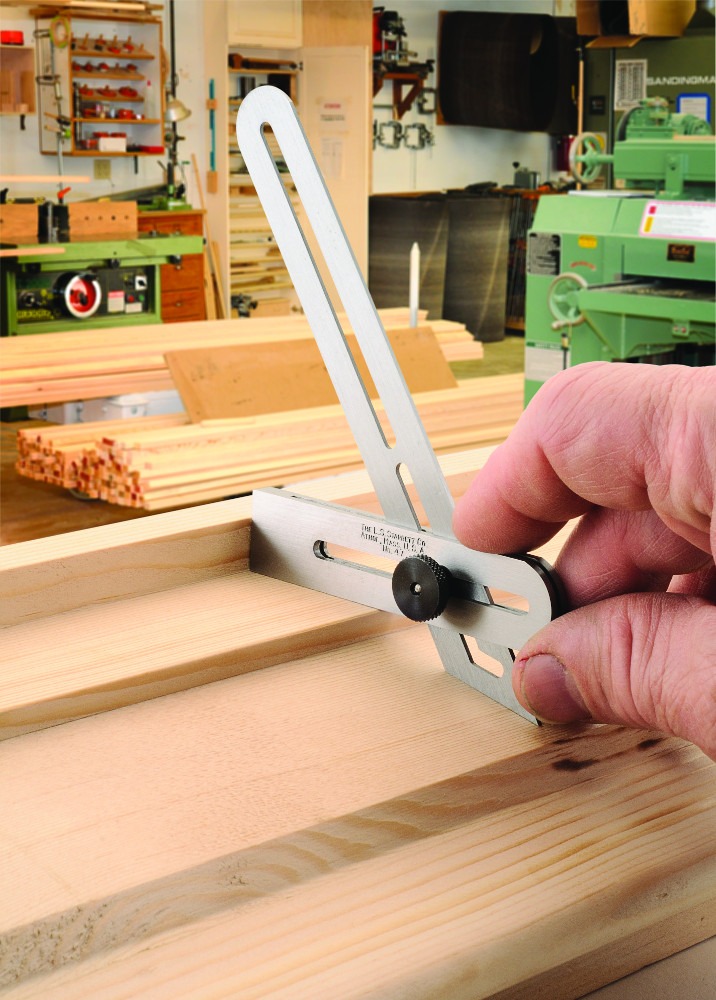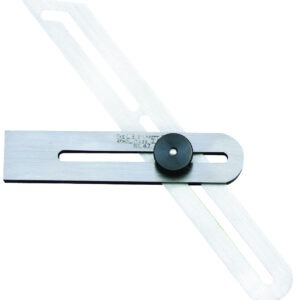 47 6IN Universal Bevel Protractor
Currently out of stock - call Customer Services for more information.
This has been improved with both offset and straight slots in the blade, with straight slots in the stock, allowing a wide variety of adjustment and angle settings that are impossible to obtain with many ordinary bevels.

Item Number: BL177
Global Item Number: 47
Blade Length: 6" – 150mm
Status*: MTO
Country of Origin: USA

*MTO Made to order – Products subject to longer lead times when stock is not available.
MTO lead times: China: 90 days / USA: 120 days.
*MTS Made to stock (regular availability).