OUR VISION AND VALUES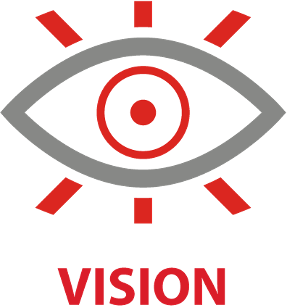 "To be market leaders in all we do, providing world-class service and solutions, measured by people at the cutting edge."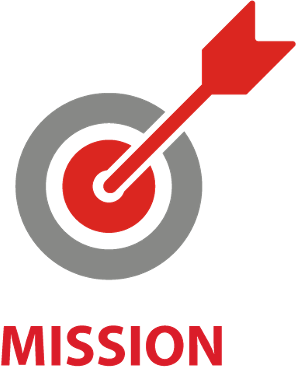 "Building on our established reputation of placing customers & employees at the heart of our ethos, we will supply high quality measuring & cutting solutions developed over centuries of expertise, global manufacturing and a new dynamism to deliver on time, in full, in a fast-paced world."
Health & Safety is non-negotiable. Above all else, if it's not safe, we don't do it.
Efficiency improves our business today but continuous improvement secures our business tomorrow.
We see, we hear and we work together, to achieve clarity & understanding.
A blend of diversity, skills, knowledge, and experience inspires development to build an enduring future.
We make balanced decisions and measure every outcome to help us achieve world-class customer service.
Empowerment & autonomy encourages engagement and responsibility in any situation.