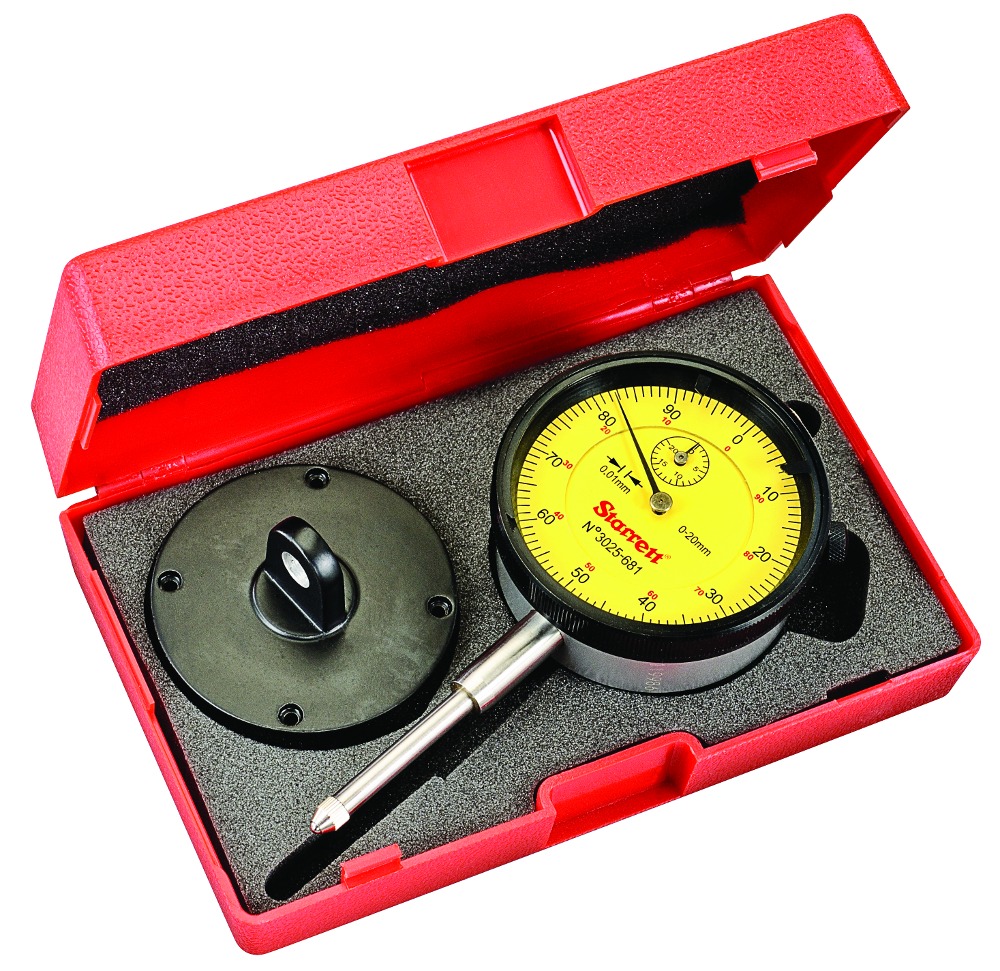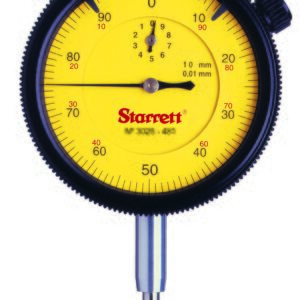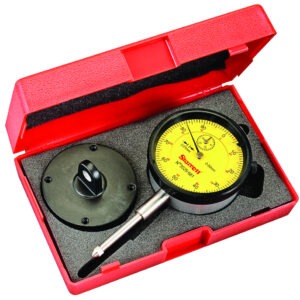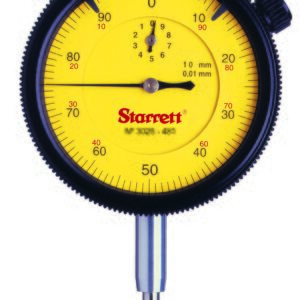 3025-257J Dial Indicator
Currently out of stock - call Customer Services for more information.
These indicators have stainless steel gear train and interchangeable per AGD design. This product is inspected and qualified according to ISO standards.

Jeweled bearings
Anti-magnetic and non-shock mechanism available
Sharp bezel serrations for positive grip
No-glare satin finish on case

Item Number: BJ230
Global Item Number: 3025-257J
Range: 0.1mm
Resolution: 0.001mm
Status*: MTO
Country of Origin: China

*MTO Made to order – Products subject to longer lead times when stock is not available.
MTO lead times: China: 90 days / USA: 120 days.
*MTS Made to stock (regular availability).